Supplies, Gear, & Merch
---
Phi Kappa Sigma merchandise is available from many approved vendors. By using an approved vendor, you are helping to ensure that only officially licensed products are produced and sold. This helps to protect our brand, trademarks and copyrights.
---
Fraternity Supplies
Look for our very own Phi Kappa Sigma storefront coming later in 2022.
---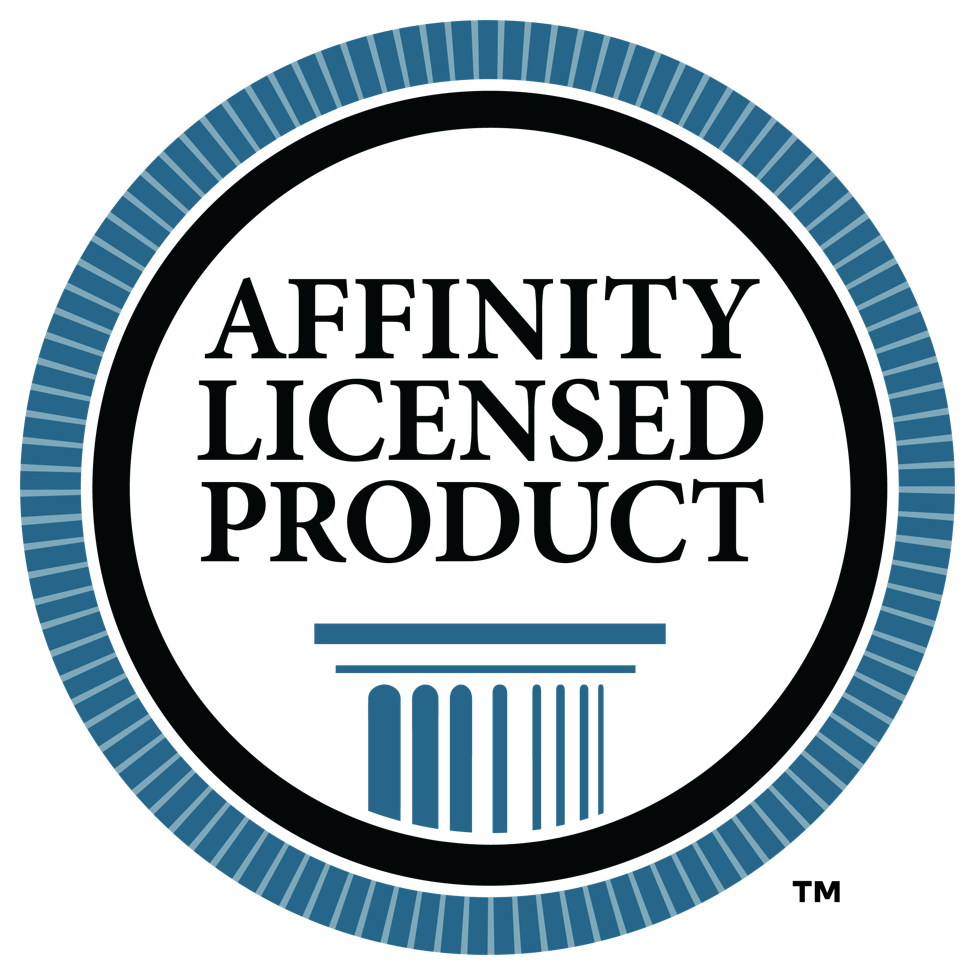 Authorized Vendors
When shopping for Phi Kappa Sigma licensed product, look for this logo to ensure it is authorized and authentic.


The Phi Kappa Sigma Shop is an online mall experience consisting of offers from a variety of our licensed vendors. The Phi Kappa Sigma Store is a singular shopping experience provided by Follett
---
Greek Licensing
The Fraternity has partnered with Greek Licensing to manage licensed vendors that can assist in producing custom orders for your chapter. Their licensed partners offer a wide assortment of products and are located throughout the country. The search tool has the ability to filter by product type, location, and vendor name to help you narrow the list.

FRATERNITY GEAR
Looking for already made products and gear? You'll find a varied selection of shirts, hats, and other products by downloading their mobile app or clicking through their website.