Phi Kappa Sigma's Doctrine of Excellence places focus on providing a "breadth of training for its members." This commitment promises our members the support and education to grow as individuals and as a strong, functioning chapter on their campus.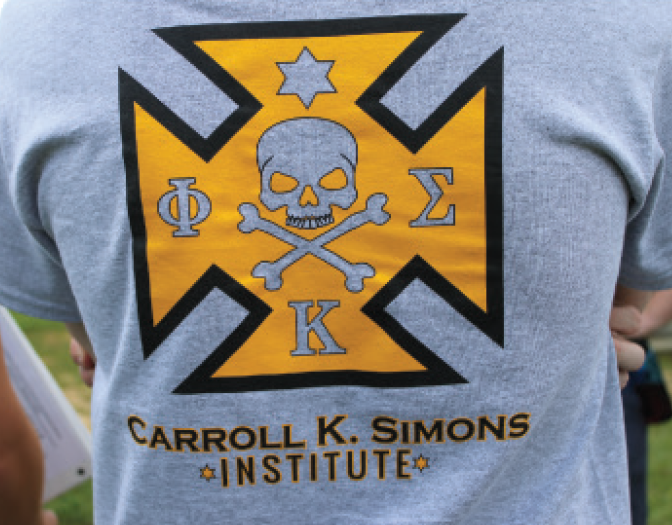 The Operations Skills Institute (OSI) is Phi Kappa Sigma's newest program, which went through a curriculum change and focus from our previous summer program, the Carroll K. Simons Institute (CSI). The institute's focus is to provide the time and space for officers to strengthen chapter operations, chapter management, and leadership skills. This program calls upon Phi Kappa Sigma staff and volunteers to lead group sessions on a variety of topics.
The intent of the institute is to provide training for new officers, but is also open to brothers who want to share and learn best chapter practices.