Scholarships
---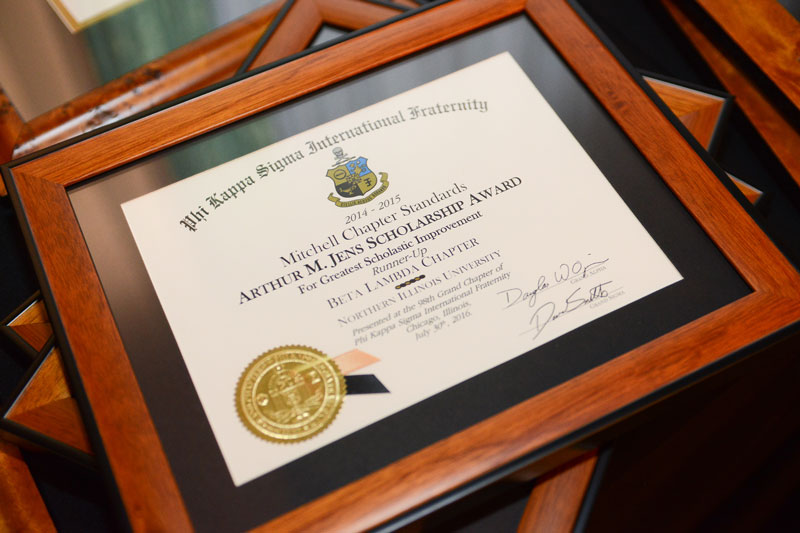 ANNUAL SCHOLARSHIP PROGRAM
We all know that college is expensive, and the organization wants to help. The Phi Kappa Sigma Foundations' scholarship program was established to help Phi Kaps pursue their education. Each year, the Foundation offers over $90,000 in need-based and merit-based scholarships.
Scholarship amounts vary each year depending on the investment returns, and as a 501(c)3 organization the Foundation can only fund endeavors considered charitable or educational. Therefore, no scholarships should be used for collegiate member dues or fees.
Whether you're an engineering student or a theater major, pre-med or pre-law, if you need financial help to complete your degree, the annual scholarship program offers the support many brothers need. These scholarships are made possible by our generous alumni donors.