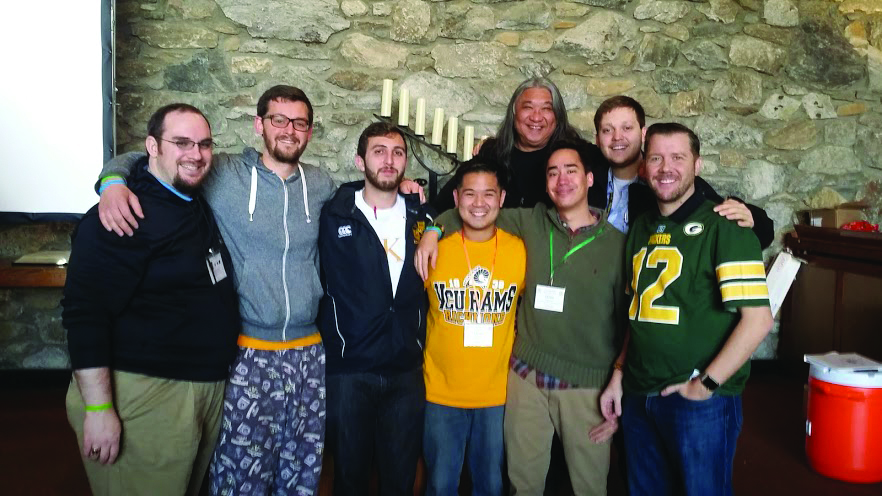 Phi Kappa Sigma was founded in 1850 on five ideals: the pursuit of academic knowledge, respectful personal conduct at all times, cooperation with institutions of higher learning, financial commitment and lifelong participation in the organization.
Phi Kaps have recommitted themselves to these ideals over 150 years later, and modernized their expression in the form of our core values: TRUST, HONOR, RESPECT, KNOWLEDGE, WISDOM, RESPONSIBILITY, INTEGRITY.
The Men of Honor Institute was established in 2001 as one of the premiere leadership institutes in the interfraternal world, to help our members learn what it means to be a fraternity man in the 21st century.